Pharmaceutical's Italian Leader company
A leading global wholesalers of pharmaceuticals, specialising in importing and exporting pharmaceuticals to markets across theglobe.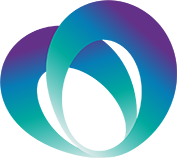 OTTOPHARMA
is an Italian company, our sales and support staff have vast experience. Our team of experts is always on hand to offer support to our costumers and distribution partners.
Thanks to the establishment of profitable partnerships with reputable nationaland international pharmaceuticals and medical companies, we are able to supply comprensiverange of products at competitive prices.
Everyday we care for those you care
_________________________________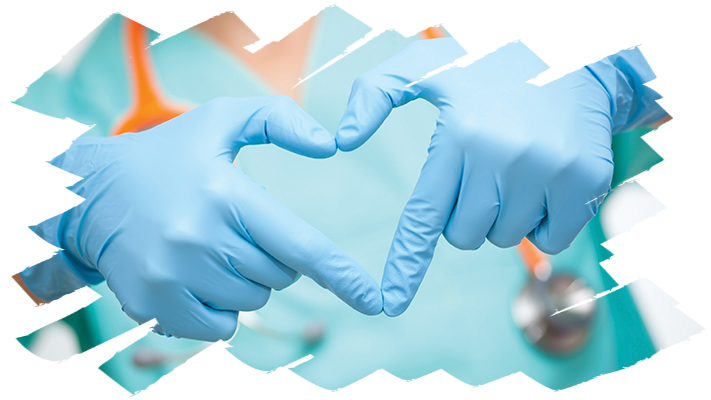 sensitivity, passion and will designed our DNA
great deal of initiative and research on global markets
right place, right time, right thing
we provide support concretely
Medical devices and healt products

International marketing and distribution of medical, surgical devices and health products

International drugs and medicament
______________________________
Import & Export drugs andmedicaments support service ►►